Managing your eLearning Platform: Moodle
WU account users:
1. Click on the WU Account Login button.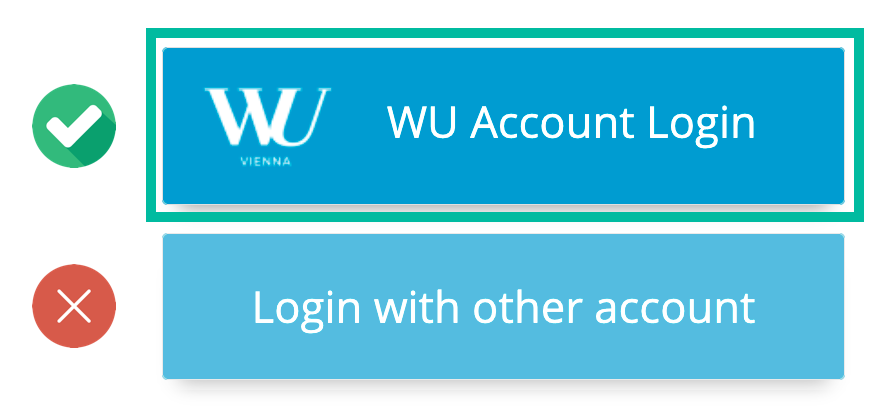 2. You will be redirected to another page. Please enter your WU account username (e.g. h11250486) and your WU account password and select Login.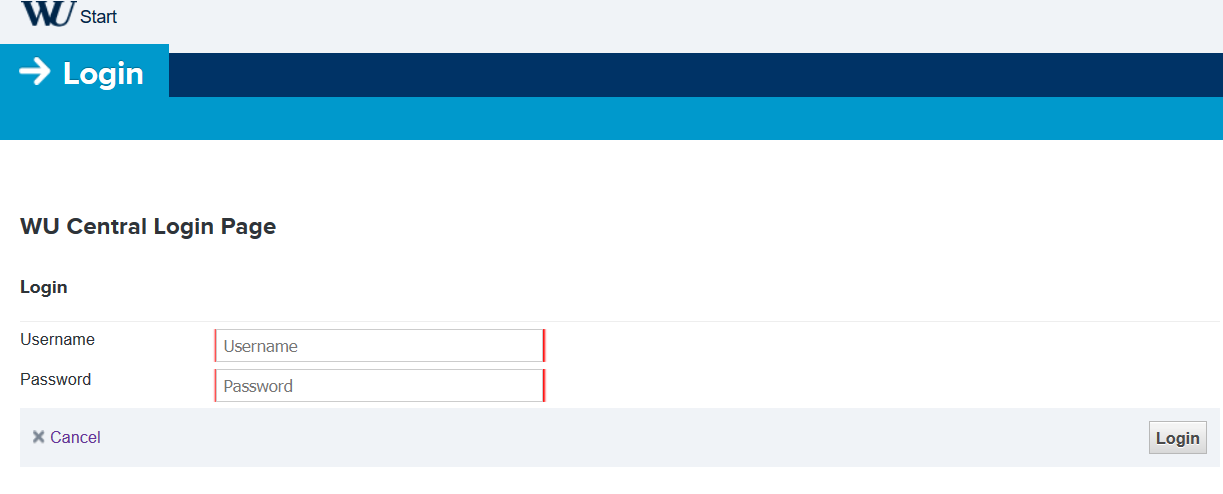 All other users:
1. Click on the Login with other account button.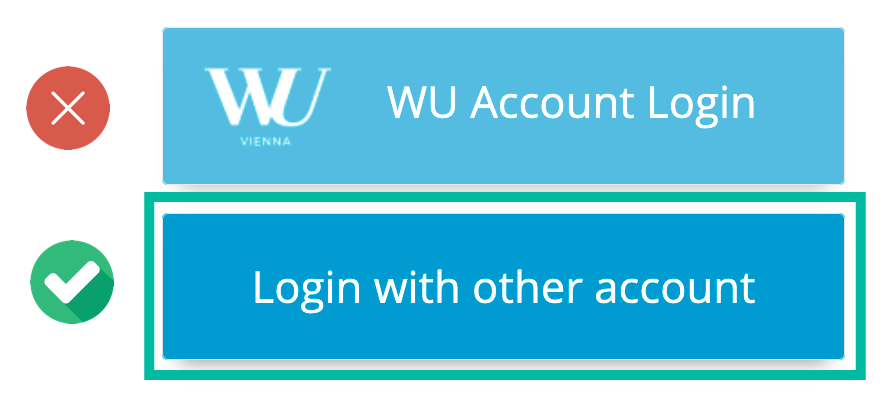 2. Enter the login data provided by your program manager in the input fields and select Login.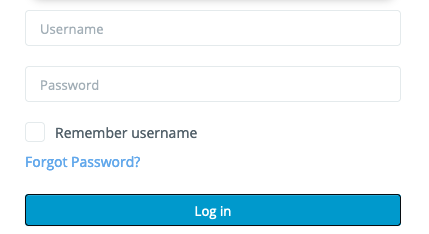 In case you have forgotten your moodle password, you can reset it by clicking on the Forgot Password? link (only for non-WU Accounts).
How to access your courses
After logging in, you will see the dashboard where you can access your courses.
Please note: You can only use your Moodle account while being an enrolled student at the WU Executive Academy. Make sure to save all important data before your enrollment expires.