Managing your eLearning Platform: Moodle
WU account users:
1. Click on WU Account Login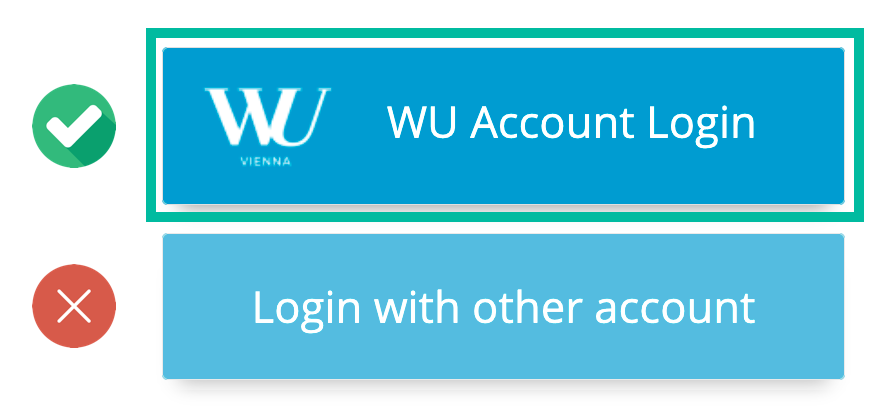 2. Log in with your h+Student-ID@s.wu.ac.at e-mail address and click on Next.
3. Enter your WU account password and click on Sign in.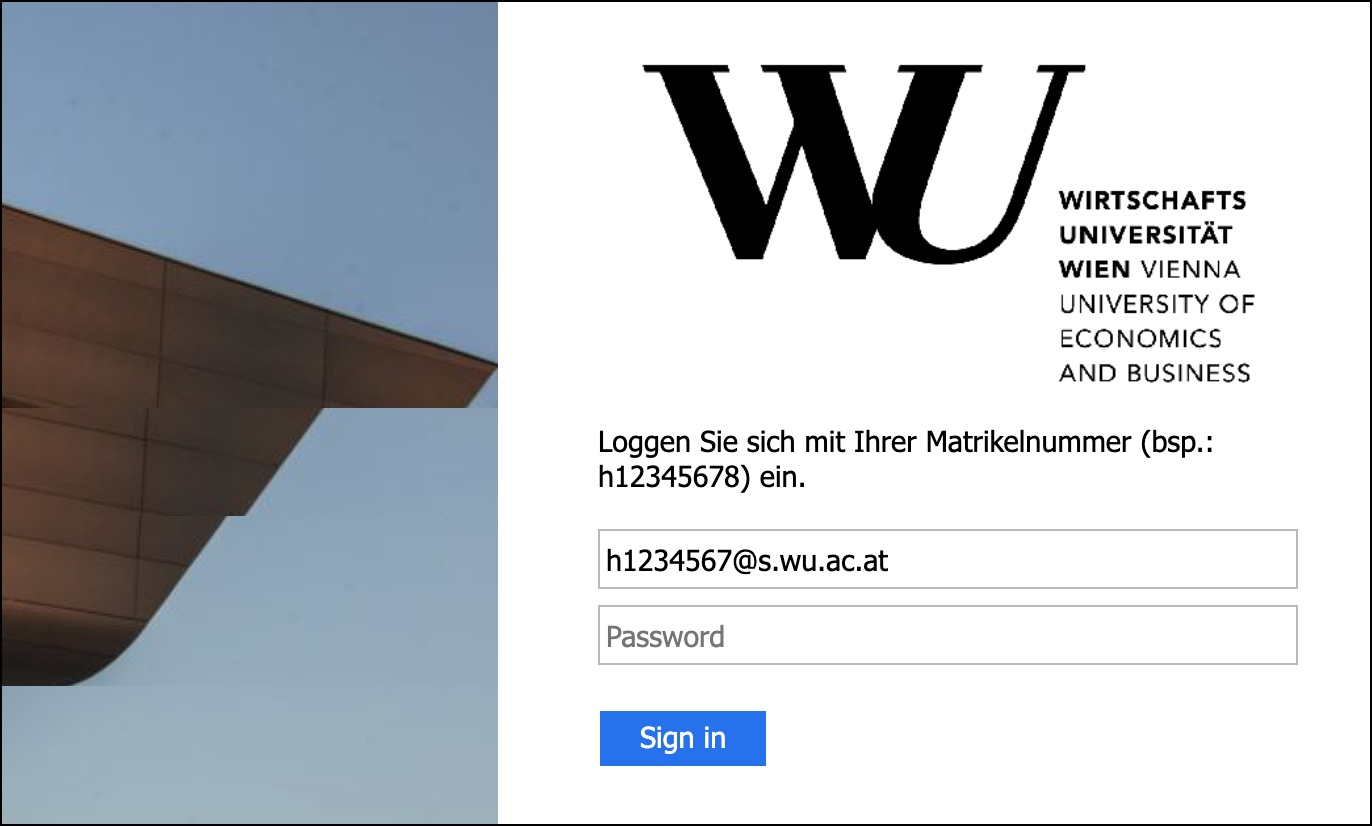 In case you have forgotten your WU account password, click here: Reset WU account password?
All other users:
1. Click on Login with other account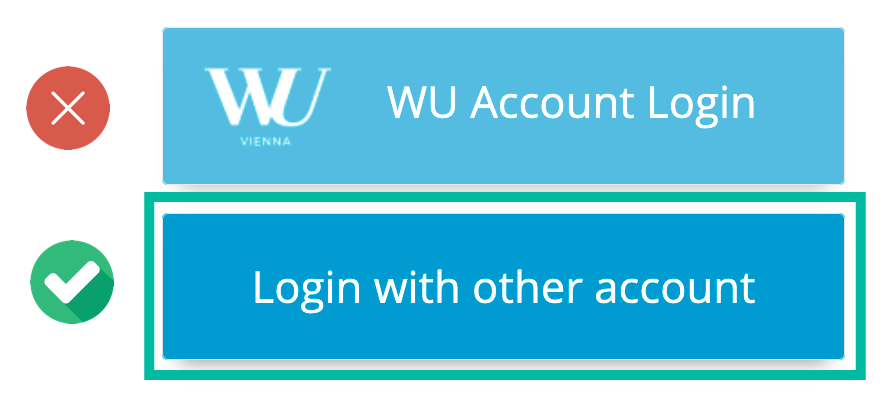 2. Enter the login data provided by your program manager in the input fields and select Login.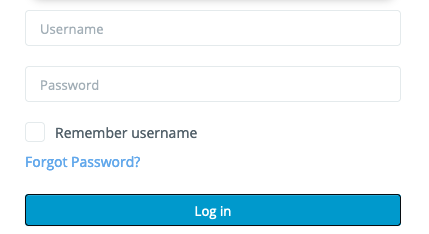 You can reset you password by clicking on the Forgot Password? link (only for non-WU Accounts).